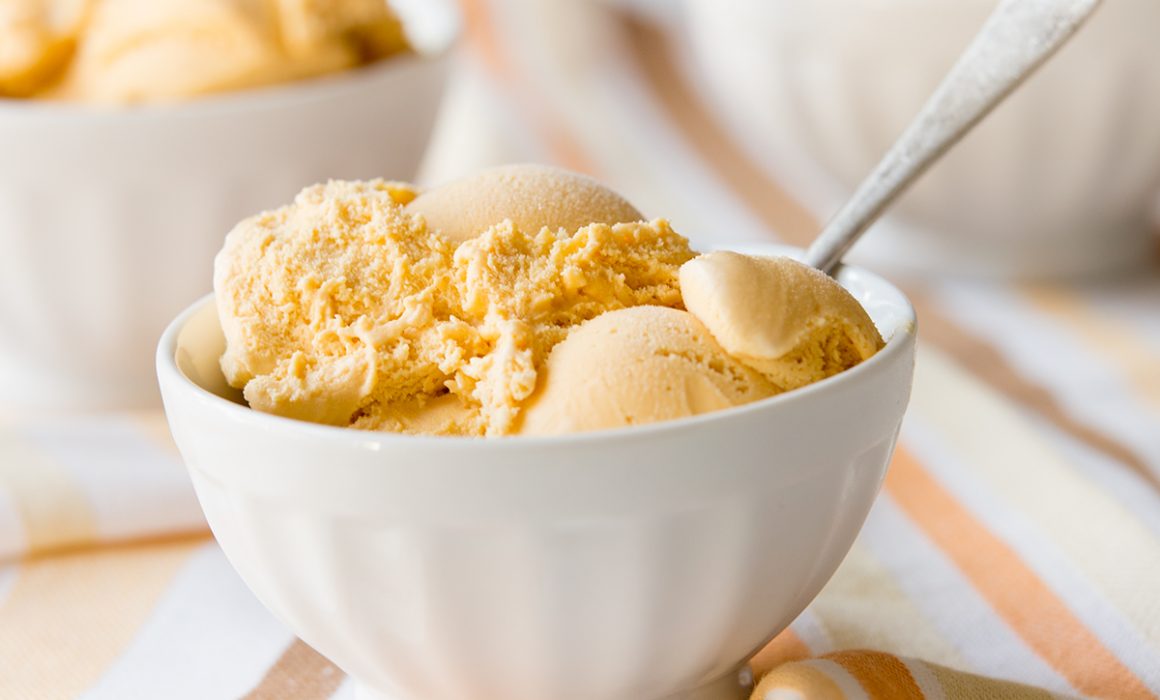 Alden's Organic Ice Cream and their agency came to us to create a set of beautiful images to reinforce their new branding.
While making these, we channeled that great sensation of what's it's like to dive into your very own serving of fabulous, decadent ice cream.
It's great to start to see these and other images our team created for Alden's populate their site and start to get shared in social media.