Portland's Red Duck foods makes fantastic ketchup. Sauces, too. As they work to grow their brand, they wanted to showcase a broader range of product uses and worked with us on some new food photography. Of course we did the expected shots–burgers, ribs and fries, but they also wanted to show uses with a twist. So, together with food-whisperer, Andrea Slonecker, we made photos of seafoods, breakfast dishes, veggie bowls and even a bloody mary. It was such a pleasure to work with clients who gave us artistic flexibility and creative license to make photos that look so delicious.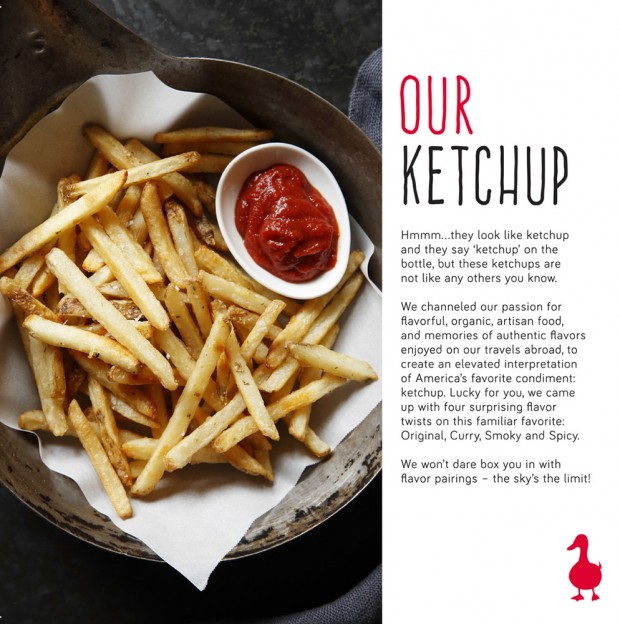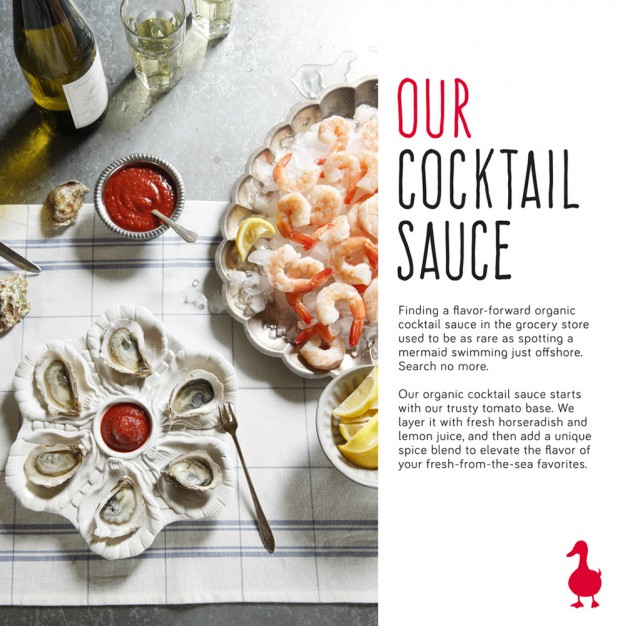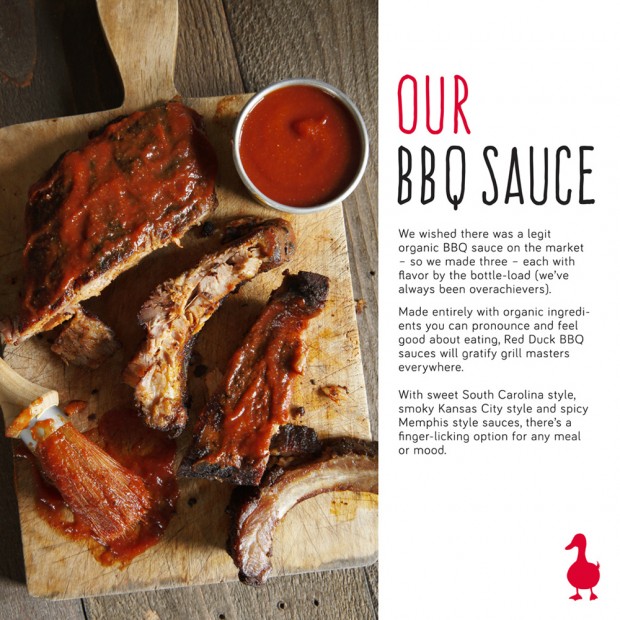 And here's how the burger shot looks on the Red Duck Foods website.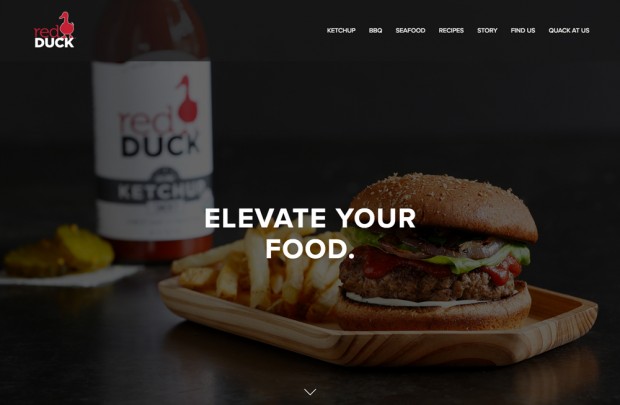 And here's a few more images from the shoot.