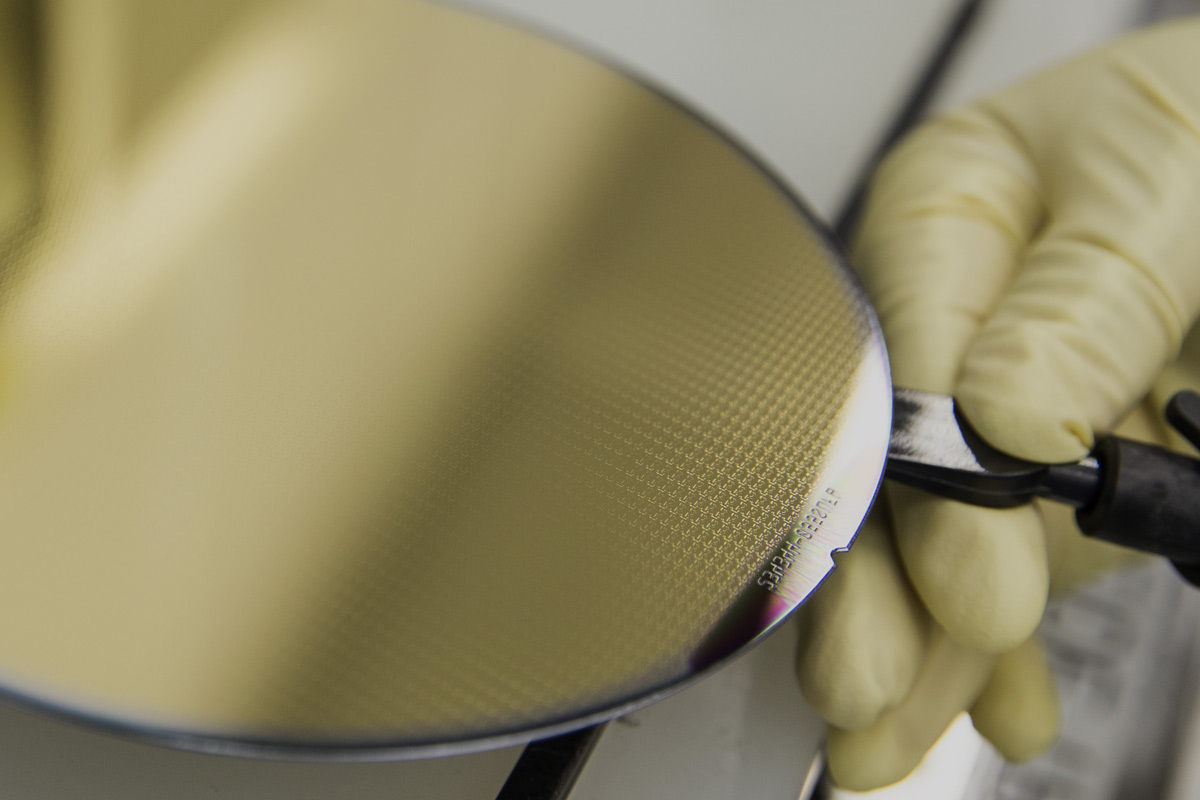 Day after day, unit after the unit, your product is excellence.
Every single time. And it's built by your people. Their heart, their hands, their talent. It's why they come back, day after day, to write their name on something special that serves the world. The humming, moving beating heart of your business depends on your skill steering the biggest machines to the smallest details. Whether your wheelhouse is a clanging, banging monster of manufacturing or a sleek fab-pad of solo engineers, John Valls will focus on the sheer point of your skill. 
In his view, factories are playgrounds of size, color and scale. Clean rooms hold mystery with the details of innovation cloaked by bunny suits and booties. Warehouses are stocked with stories and good ideas alongside the inventory. 
Industry. It's a word that opens wide. It's what you do, but also who you are. Industrious, capable, productive. Let John Valls focus on your industry and you will see it in a new way.