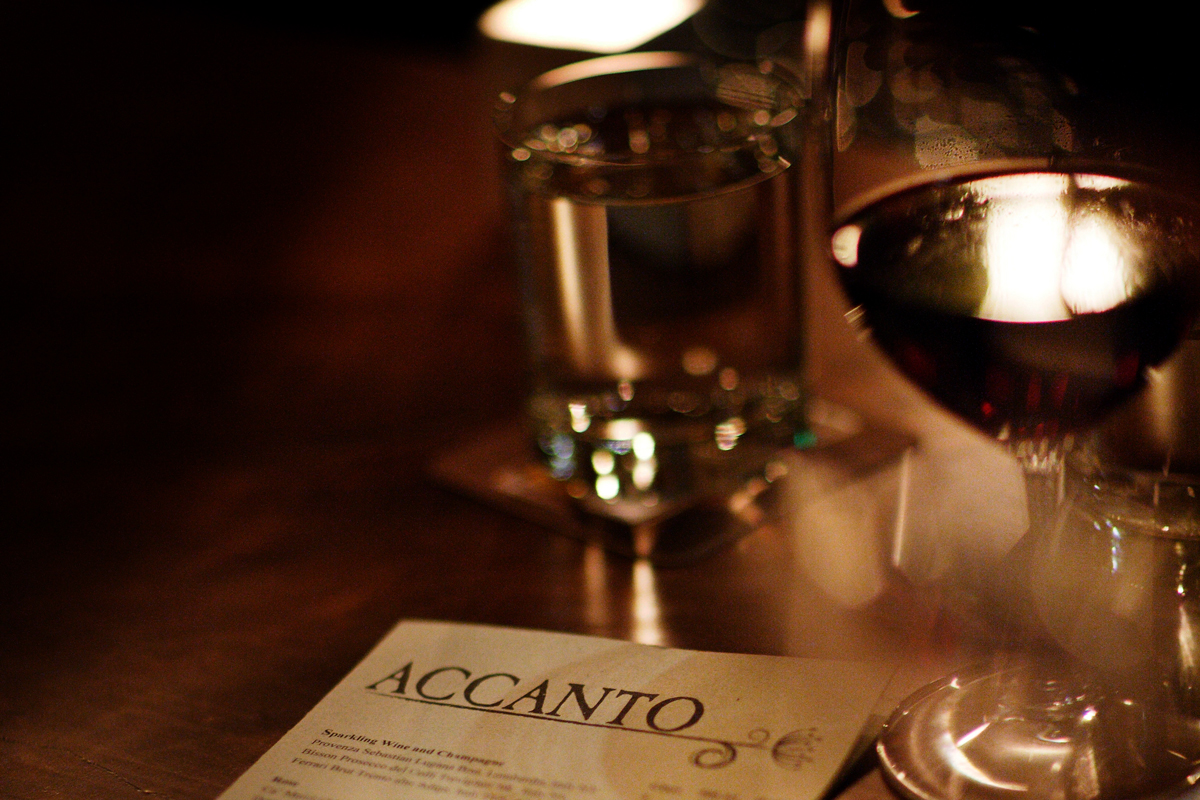 A restaurant is so much more than its menu. Beyond the painstakingly crafted entrees lie the true essence of any restaurant… the experience.
It's experience that resonates long after doggy bags will keep. It's experience people go out of their way to seek again and again. It's experience so intangible it becomes impossible to explain with words, which is exactly what the photographer aims to capture.
The laughter and conversation of fellow diners. The intoxicating smell of 20 unique dishes cooking at once. The soft condensation dripping down your martini's stem. The open aired rafters. The open bench seating. The aromatic, open kitchen. The wide open smile of the chef. These experiences are all open invitations, and a future customer's first glimpse into something truly inspired.
John Valls interacts with the intangibles of each unique dining experience, giving the observer something to savor. Shooting for some of the country's most acclaimed eateries, John's images telegraph the story of your establishment before your guests ever glance at the menu.