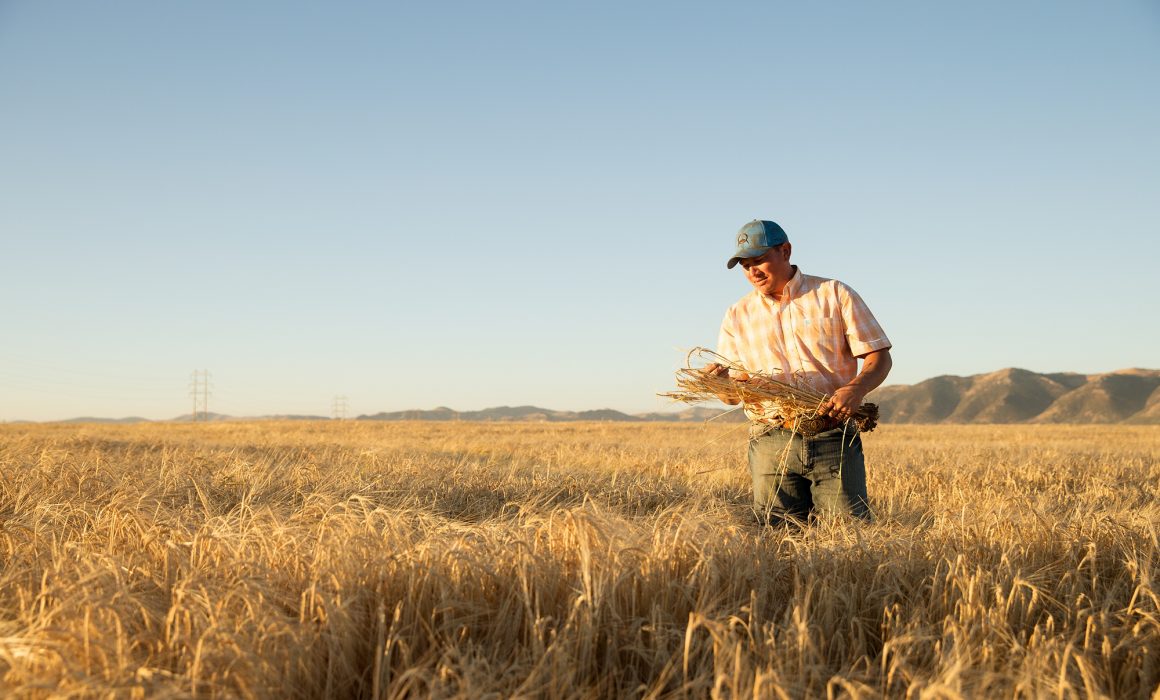 When your product grows in a field and looks just like everyone else's, what you say and how you say it matters. We were invited to make a series of images that tell the story of how barley becomes an ingredient in beer, and how the best barley makes for the best brew. Finding beauty and distinctiveness in the prosaic is one of John's main strengths. I see a field and he sees color, light and shadow. I see a farmer and he sees a hero. It's always fun to shoot with him as he teases out features that are just plain gorgeous when all I can see is dirt and dust.
Many thanks to our art director Jessica Bernert at Pail Design, who introduced us for this project. Jessica headed up an enormous rebranding assignment in the global malting industry.
Is your segment in need of a unique vision? Our studio excels at finding deeply personal stories that reflect your companies' heart and soul.