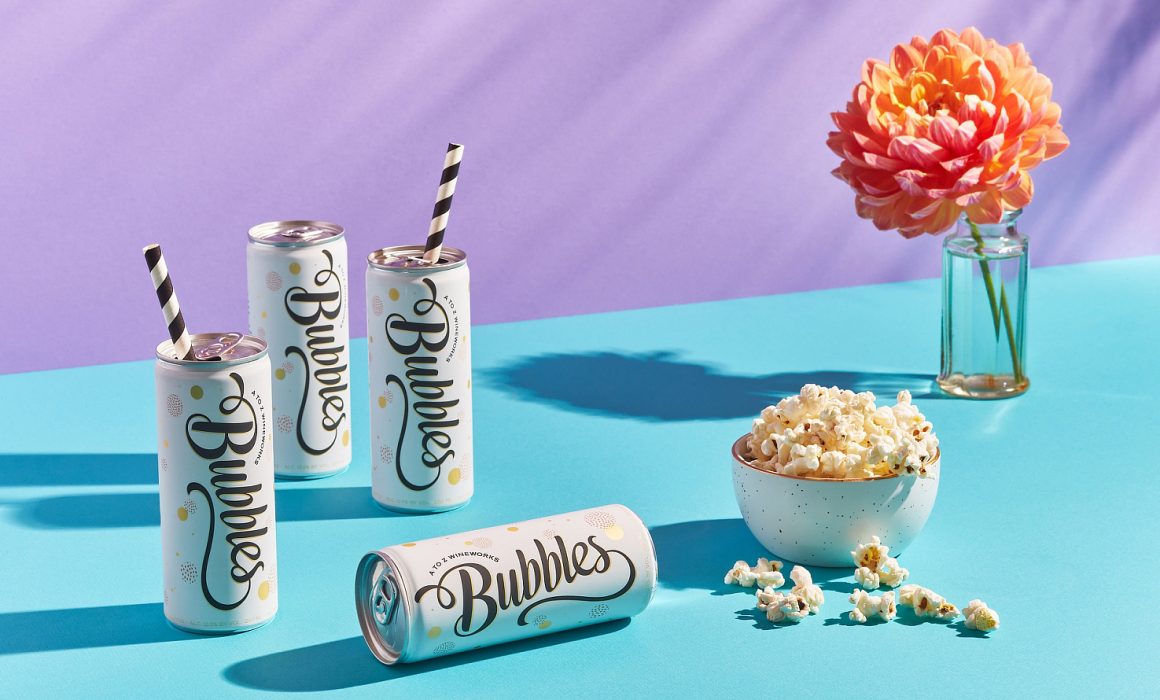 John Valls and I have been photographing for West Coast winery brands for the last decade. For us, a typical winery assignment would include a mix of tasting room images, beautiful vineyard landscapes and on-brand beauty shots. However, Covid-19 has turned life upside down for most of our winery clients. With limited to no tasting room activity, our winery clients are counting on their social media and websites to maintain customer relationships.
Simply, their social media needs to work harder than ever. Here's how we're helping.
With input gathered from our clients and our longstanding knowledge of the wine industry, we are creating custom image libraries at our studio. Wineries can use the photos in their social media, websites and email newsletters. Taking into account the mood and tone of their brand, we style and shoot photographs that resonate with their customers. An Instagram feed with beautiful and engaging content builds audiences and keeps customer relationships alive. Here are two examples.
A location shoot at Roco Winery was on the calendar when the Covid-19 shutdown began. Because the photography was necessary for a website update, the project was a must-do. Of the 50+ images we created, some were intended to hint at the tasting room experience, others suggest Roco wines for enjoying at home. A third style of top-down assemblages were designed to support a direct sales campaign.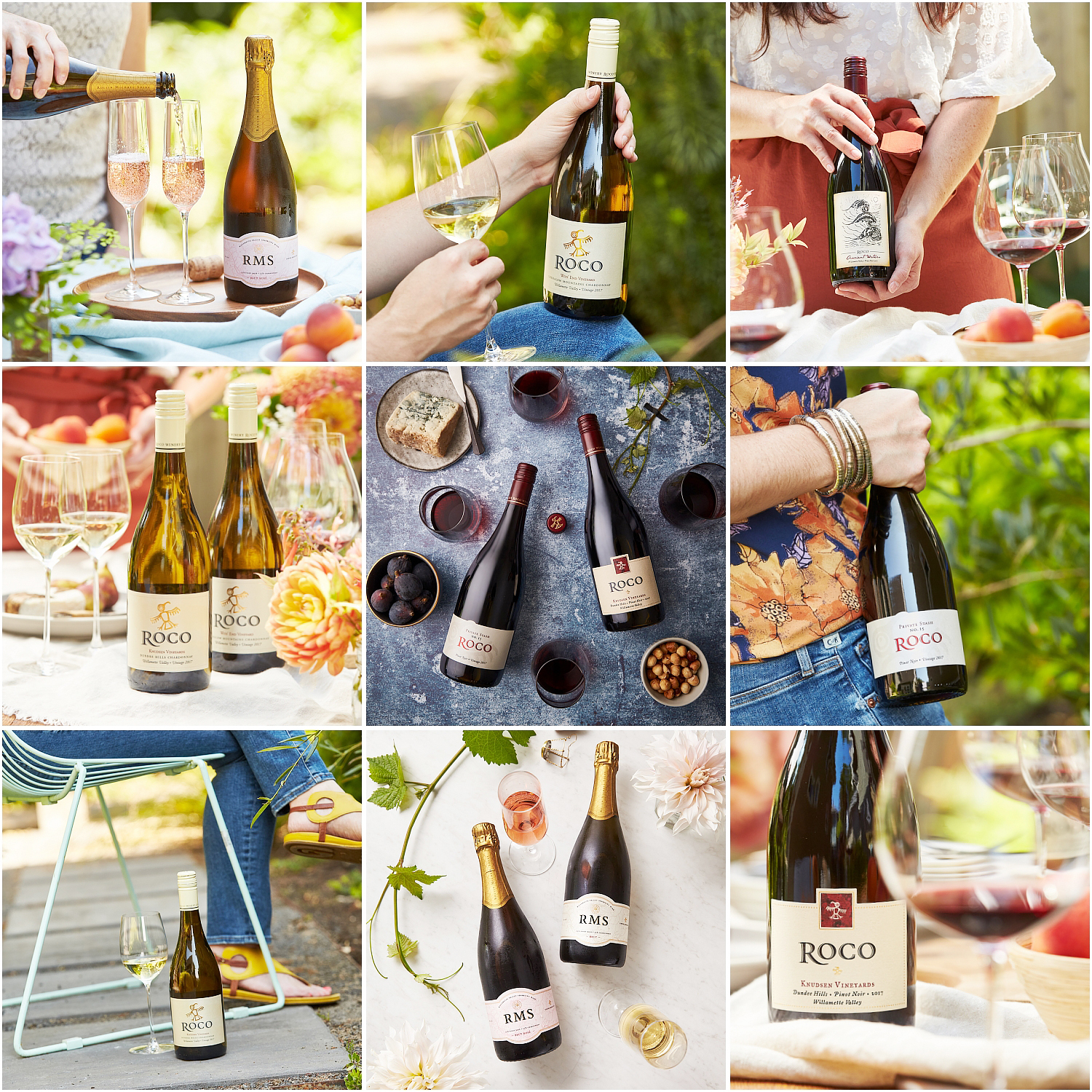 Challenging ad formats in The Daily Beast and Variety online created a photography need for A to Z Wines. The advertising opportunity called for a number of narrow images with strong impact. Because these publications target a more youthful audience than typical wine media, we responded with a color-blocked series in a playful mood and spare but vivid visuals that feel right for that generation.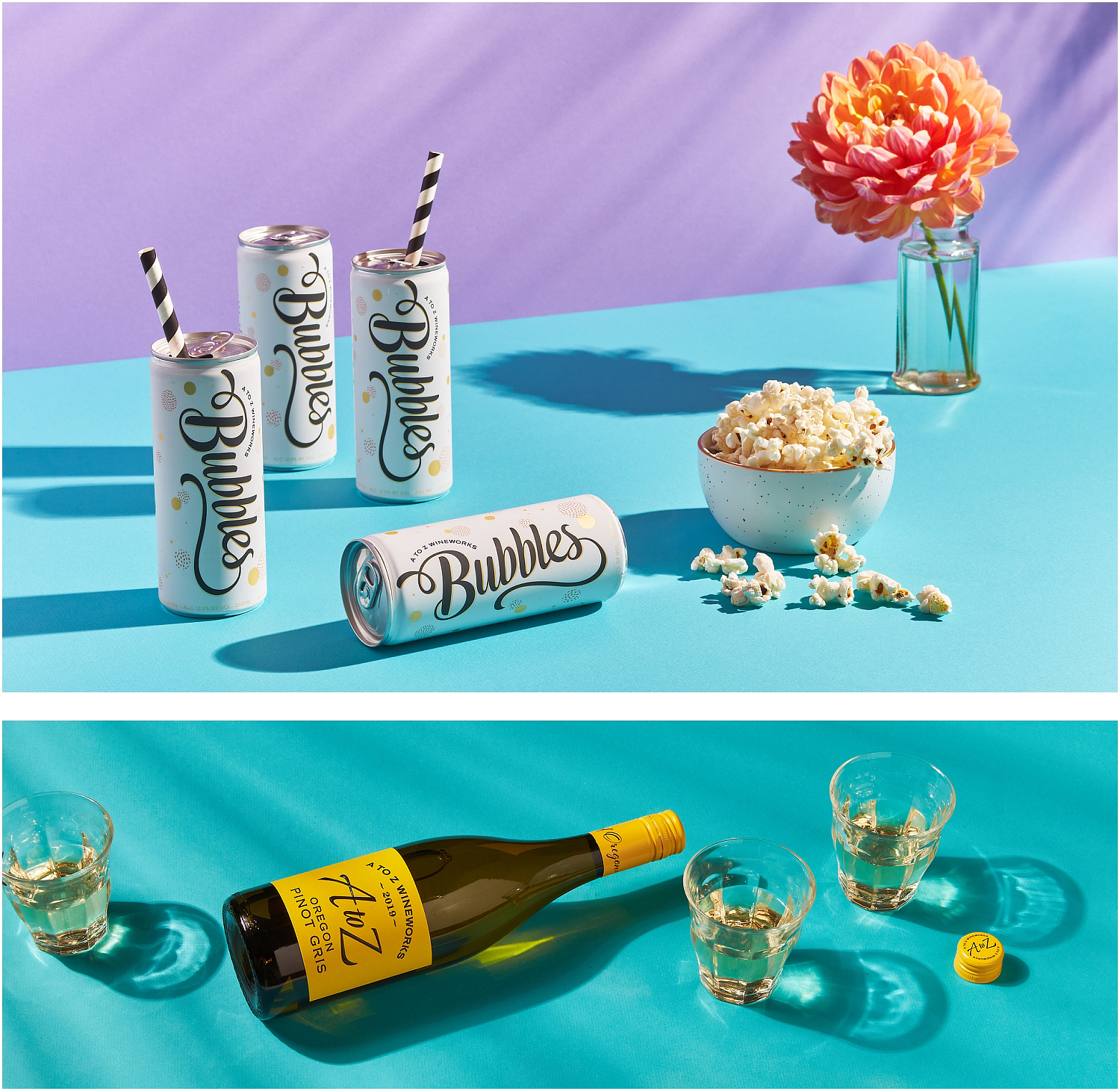 As a photographer/stylist team, we can work seamlessly within the Covid-19 limitations. Wineries ship us their bottles and we take it from there. We always begin with an informal brand audit and an understanding of their demographic and sales goals. Our styling and photography is designed to reflect each wineries' brand. Clients can monitor our photoshoots remotely and we offer web hosting of the final images for easy access and downloads.Packages usually include 12 or 24 images, but this can vary based on needs. Get in touch to learn more about how we could work together.