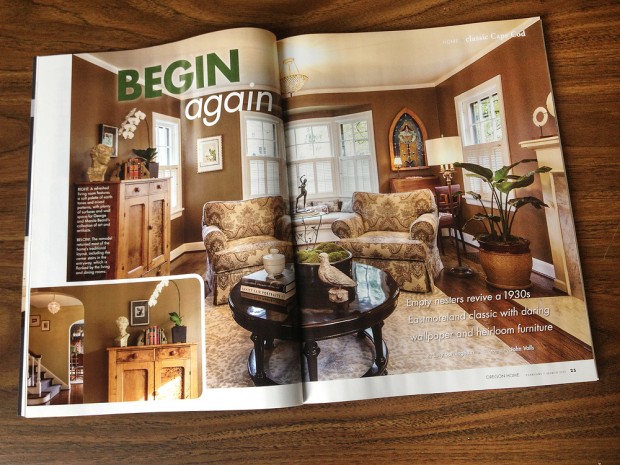 When I win the Powerball, I'm going to have Jason Ball come over to my house and pick out all brand new furnishings for me. In the interim, I'll settle for admiring his work. Here are some lovely interiors he designed featured in Oregon Home Magazine. Jon Taylor Carter of Oregon Home Magazine is the creative force behind this photo shoot.
We have really come to enjoy working with Jason Ball and his colleague, Emily. I'm trying to think of more excuses just to hang out with them.
If you'd like to see the entire feature written by Lucy Burningham, you will find it at the Oregon Home website.