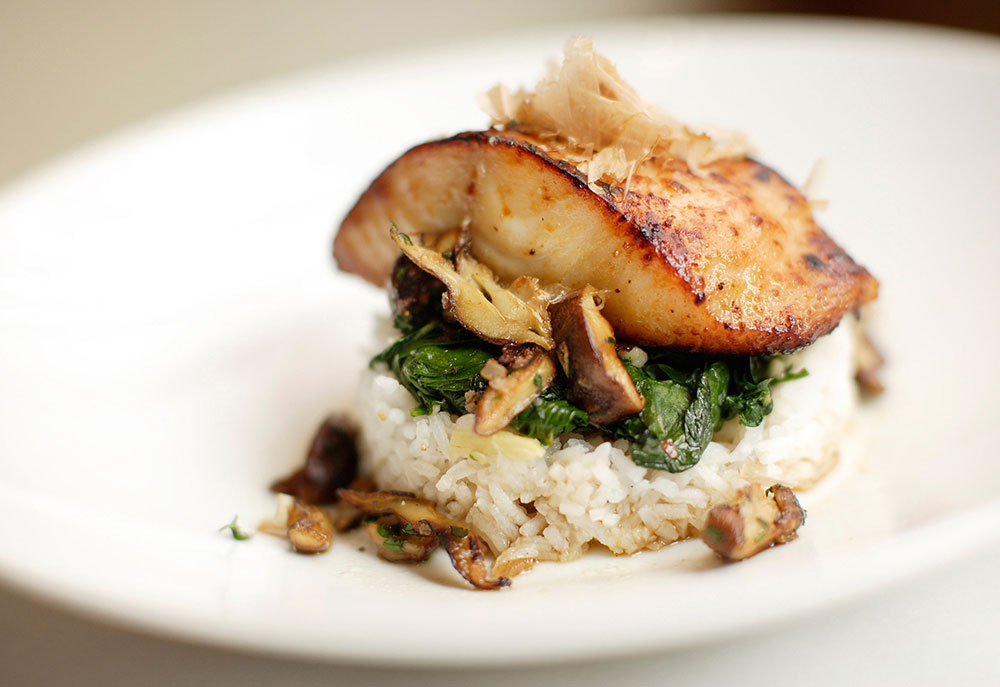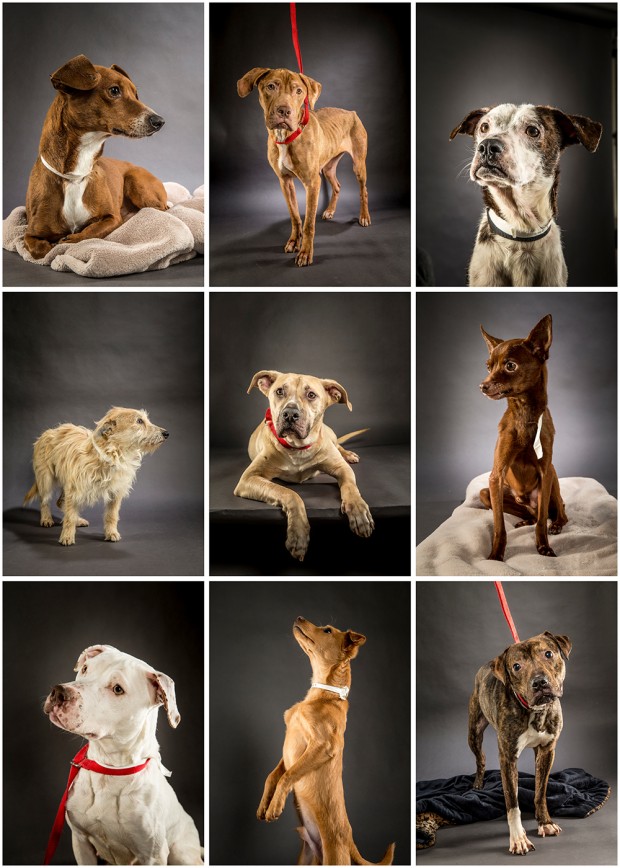 It's a pleasure to be able to use our talents to help the Oregon Humane Society. In late January, the OHS rescued more than 100 neglected dogs from a failed rescue facility near Salem Oregon. The dogs came to OHS in terrible condition. We were given the opportunity to photograph only some of the healthier dogs–and I think you can see from these photos, what even while the body can be harmed, a dog's spirit, is well, dogged.
We fell a little in love with every dog. Wiggly, scared, proud, curious or playful. These delightful spirits let us capture their expressions and their feelings. We hope our photos help some of the dogs find their future families. Who do you like best?
Go here for the latest news about the Brooks Rescue Dogs. And here's the link to OSH's facebook page.